To search the site please enter a valid term
You are here:
Home
1
/
Search results for ""
New Search
If you are not happy with the results below please do another search
Simcast Dental Laboratories
Dental Laboratory in Bournemouth, Dorset, offering a bespoke service, committed to providing excellent and well-fitting chrome partial frameworks alongside a professional 3d printing service.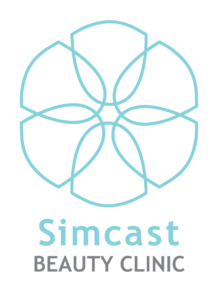 NEW DENTURES & BEAUTY
At our new clinic we can now take impressions of your mouth to manufacture and fit oral appliances directly to you, many without the need to visit a dentist.
Instagram
No images available at the moment
Follow Me!
Contact Info
Our phone lines are open 8am - 4.30pm, Monday to Friday: 01202 421 442